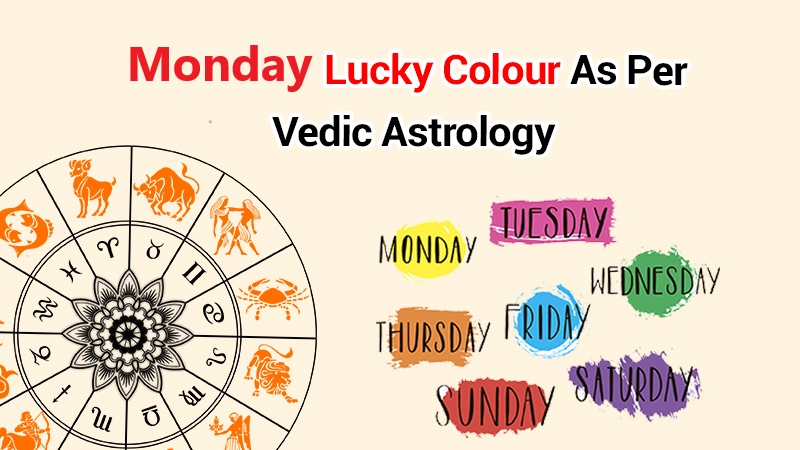 Whatever we wear affects our personality. According to astrology, wearing clothing related to the day brings about several advantages and positive outcomes, as well as happiness and success. Are you looking for which colour to wear on Monday? On the first day, everyone worships Lord Shiva. Shiva is worshipped with white flowers on this day. To show your faith in God, wear white on Monday. White is a colour that represents purity and well-being.
What Color To Wear on Monday According to the Zodiac sign?
Each zodiac sign has a different attitude and different preferences as well. The style of a Zodiac sign also changes based on which sun sign is most powerful. You must choose the colour of your clothes based on your Zodiac sign. Keep reading to find your zodiac sign's style advice and some outfit ideas, based on Monday's colour to wear.
1. Aries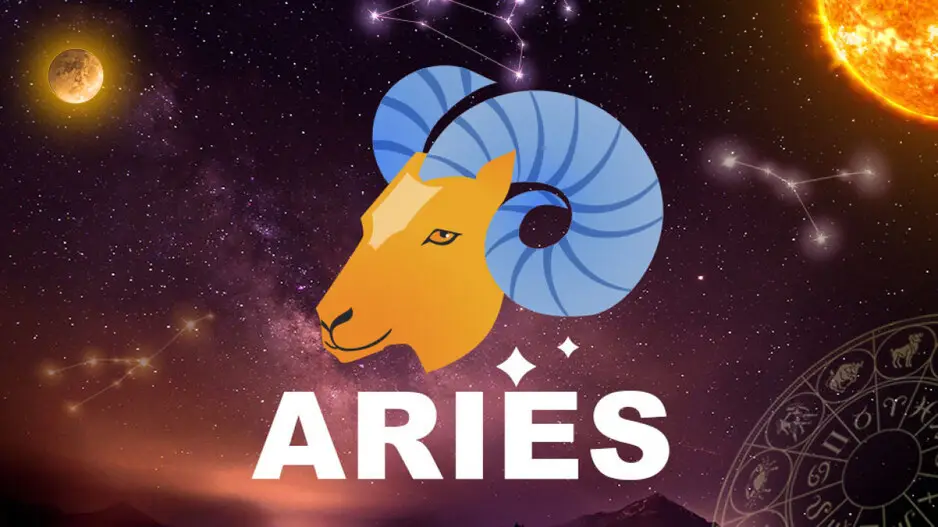 Aries are independent, bold, and ambitious. For Aries the perfect color to wear on Monday is white. Aries should wear white as it is a colour that indicates fresh starts. White T-shirts with denim jackets, white dresses, or white shirts with red accessories are the perfect option. Aries has a natural flair for wearing timeless styles.
2. Taurus
Wearing a Monday dress colour for a Taurus personality is a perfect start to the week. The bull is the perfect symbol for your zodiac sign. Choose stylish, comfortable clothing that allows you to move freely, like jeans and a white shirt or a T-shirt with leggings and a tunic.
3. Gemini
Monday is a good day for Geminis to show their style and bold personality. When your attire is on point, you attract attention, which makes you feel comfy and attractive. Wearing white colour for Monday with a pair of leggings could help you look more passionate and self-assured.
4. Cancer
Cancer personalities are kind and loving. Even on the most casual occasions, dressing up makes you joyful. When choosing a Monday color to wear, opt for something comfortable, soft, and white-colored to symbolise your kind and understanding personality. Wearing a white colour to wear on Monday, casual clothing may be a good idea.
5. Leo
Leo's personality should wear strong, bold colours on Monday because the sun is a symbol of Leo. If you are looking for which colour to wear on Monday, always choose white outfits including a white shirt or T-shirt with jeans or trousers. White is a fantastic choice for Leos as it represents innocence and purity.
6. Virgo
Virgo personalities are connected with the colour white, so the white colour to wear on Monday is a good idea. You can choose something that is both fashionable and cosy. Even if you opt to wear white in the autumn and winter, brown shoes are still more suitable than black ones.
7. Libra
Venus rules the ascendant of Libra. White is a lucky color for Monday, so consider white outfits that reflect an impression of refined simplicity. Choose white pants with a jacket or a white skirt and top. You should dress in a way that shows off your personality.
8. Scorpio
Scorpios hate when things are unorganized. You always have everything carefully planned. Wear anything that makes you appear charming and attractive. The Monday colour to wear is white with any dark colours if you're a scorpion. Pick out some outfits that will help you feel bold and attractive.
9. Sagittarius
Wearing white on Monday is a good idea for Sagittarius personalities for the purpose of gaining luck and fortune. White seems to motivate people to maintain their optimism. Monday lucky colour, white is a great way to reflect your passion. Put on a white T-shirt and some shorts to show off your bold attitude.
10. Capricorn
Like pandas, Capricorns are adorable and cuddly. Capricorn women love to wear V-neck and floral tops. If you're unsure about what color to wear on Monday, go with white. You may also go with white accessories. On Mondays, Capricorns should wear white earrings.
11. Aquarius
The zodiac of Aquarius is ruled by Saturn. The Monday colour to wear is white for Aquarius. Pick out outfits that help you stand out and look good. Wearing cool colours and patterns like a tie-dye top or a pair of sneakers is a great way to look stylish.
12. Pisces
Pisces have an adorable aspect. Wear something that gives you a warm and romantic feeling. You could choose to dress in feminine and comfortable clothing. The Monday colour is white for Pisces so you could choose fashionable like white earrings as they are elegant and simple.
Well! We've discussed above white is the color to wear on Monday. Monday is celebrated as the day of the gentle moon, and it is Lord Shiva's day. White, radiant, or silver are regarded as the colours of Monday. So, if you're unsure about what to wear on Monday, it is advised to go with a colour that has some meaning to you. White clothing must be worn on Monday to ensure a calm day.